After , the Australian government introduced deterrence policies' for asylum seekers who arrive here by boat. Part of this is keeping them on temporary visas and giving them almost no feasible pathway to permanent residency.
This particular school advocated for around 20 students who were affected, and they were able to stay at the school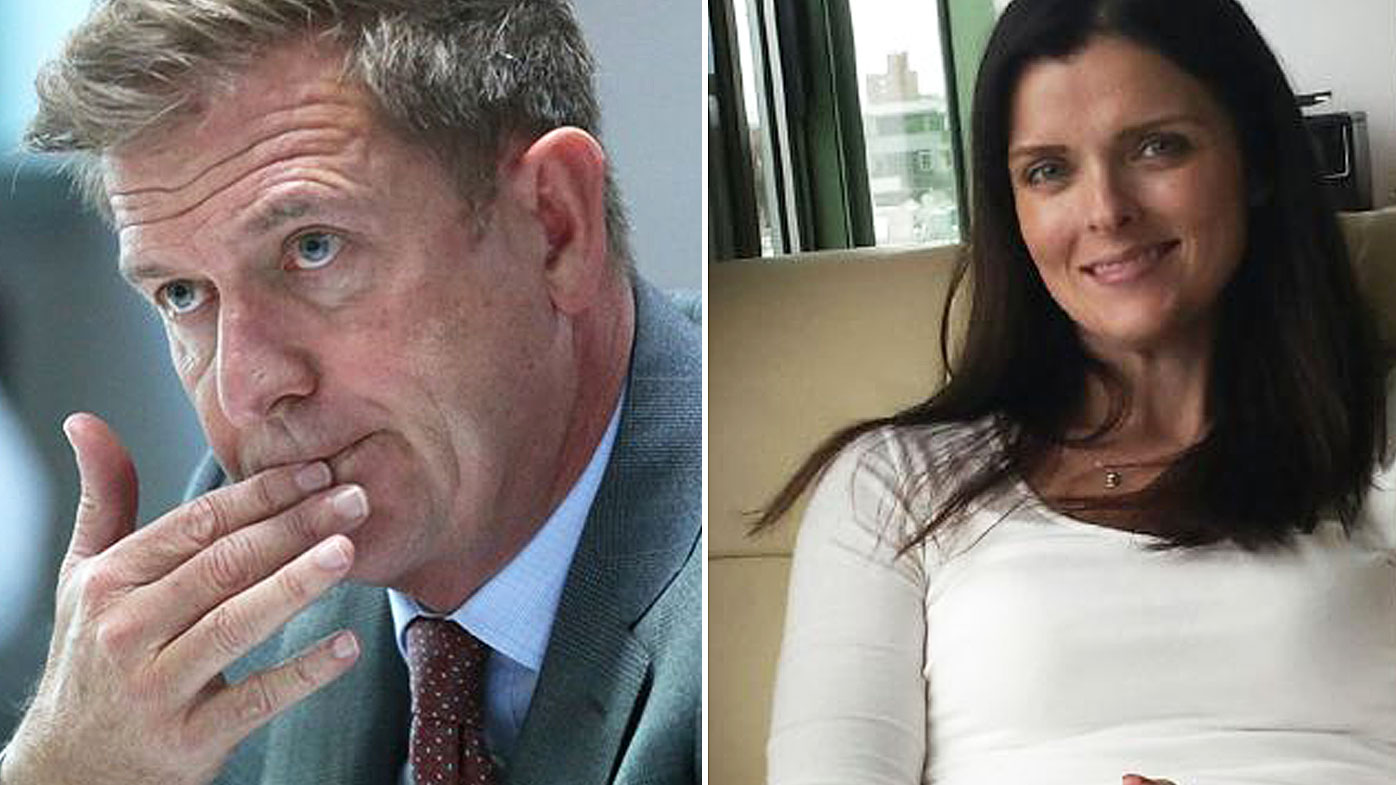 Many linger in detention centres, while others who may be in community detention still face constraints on their freedoms. Many live below the poverty line and suffer significant mental health issues. They are also locked out of many education opportunities.
Safe haven enterprise visas (SHEVs). These are granted for five years and require holders to work or study in a part of regional Australia. At the end of five years, SHEV holders may apply for a permanent visa.